LIMITED 10 YEAR NON-PRORATED WARRANTY FOR LED LIGHTING PRODUCTS AND ACCESSORIES PURCHASED IN THE UNITED STATES
LED Green Light International, LLC (hereinafter 'LEDGLI'), provides the following limited non-prorated Warranty for LED lighting products and accessories purchased from LEDGLI by the original purchaser (hereinafter 'Purchaser' and 'Purchasers').

This limited Warranty is Purchaser's exclusive remedy and applies as specified herein to all new LED Products purchased by Purchasers in the United States of America, to which this written Warranty specifically applies:
What Does This Warranty Cover?
Subject only to the exclusions contained below, LEDGLI warrants its LED lighting (lamps/tubes/bulbs / Controls and accessories ("Products"), which are sold to Purchaser for the purpose of commercial, educational, and/or residential lighting use, to be free from defects in materials and workmanship, under normal usage, for the period(s) outlined below.

1) All LEDGLI LED LIGHTING PRODUCTS *                                                                                                                          
LENGTH OF COVERAGE:  
10 Years from date of purchase.
* Unless otherwise specified by LEDGLI in writing at
time of sale specifying a change to the Warranty Period.

2) LED Green Light "SPECIAL LED LIGHTING PRODUCTS" **  

 
LENGTH OF COVERAGE:  
Subject to Special/Custom Warranty Periods.
** Unique Specialty Designed Items or Custom Warranty.
WHO IS COVERED?
This warranty extends only to the original purchaser of the Product and is not transferable.
WHAT WILL LEDGLI DO?
LEDGLI will replace any Product sold to Purchaser, either in its entirety or in its component parts ('Parts'), at LEDGLI's sole discretion, that does not conform to this Warranty. LEDGLI may, at its sole discretion, provide a functionally equivalent reconditioned, and/or a refurbished and/or a pre-owned and/or a new Product for satisfying LEDGLI's obligations under this Warranty. All Products replaced by LEDGLI under this Warranty shall then include a new Warranty, with the same terms and conditions provided in this Warranty.
HOW TO OBTAIN WARRANTY SERVICE OR OTHER INFORMATION?
To obtain a Warranty service or information, the Purchaser should contact LEDGLI online.
The purchaser will then receive instructions on how to return Product(s) to LEDGLI and obtain a Return Materials Authorization ('RMA') number. To obtain the benefits of this Warranty service, Purchaser must include: (a) a copy of Purchaser's receipt, bill of sale, or other comparable proof of purchase; (b) a brief written description of the problem; (c) the name and address of the location where the failed Product is installed (if applicable), and; (d) Purchaser's designated contact person, address, telephone number, and email address.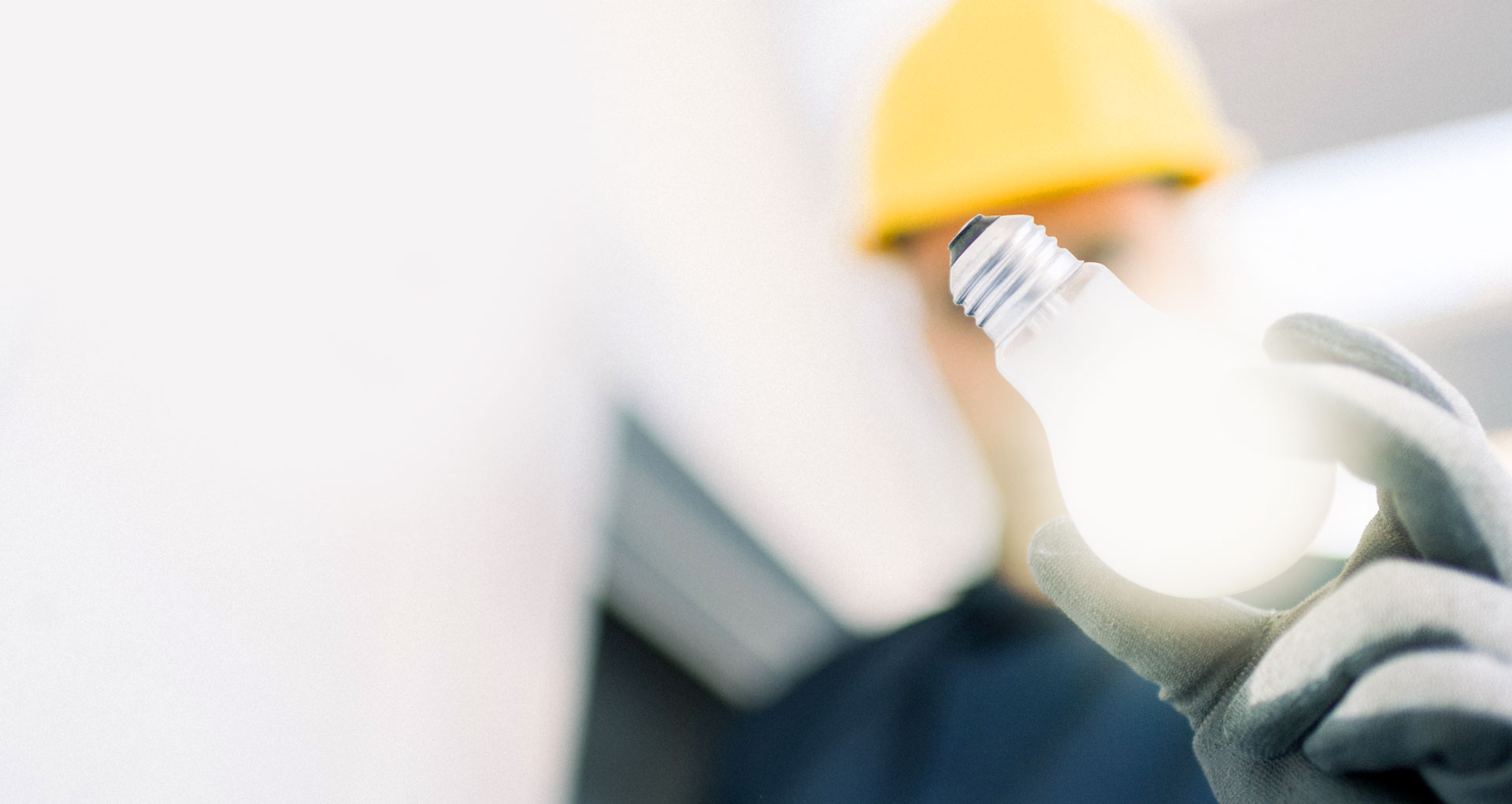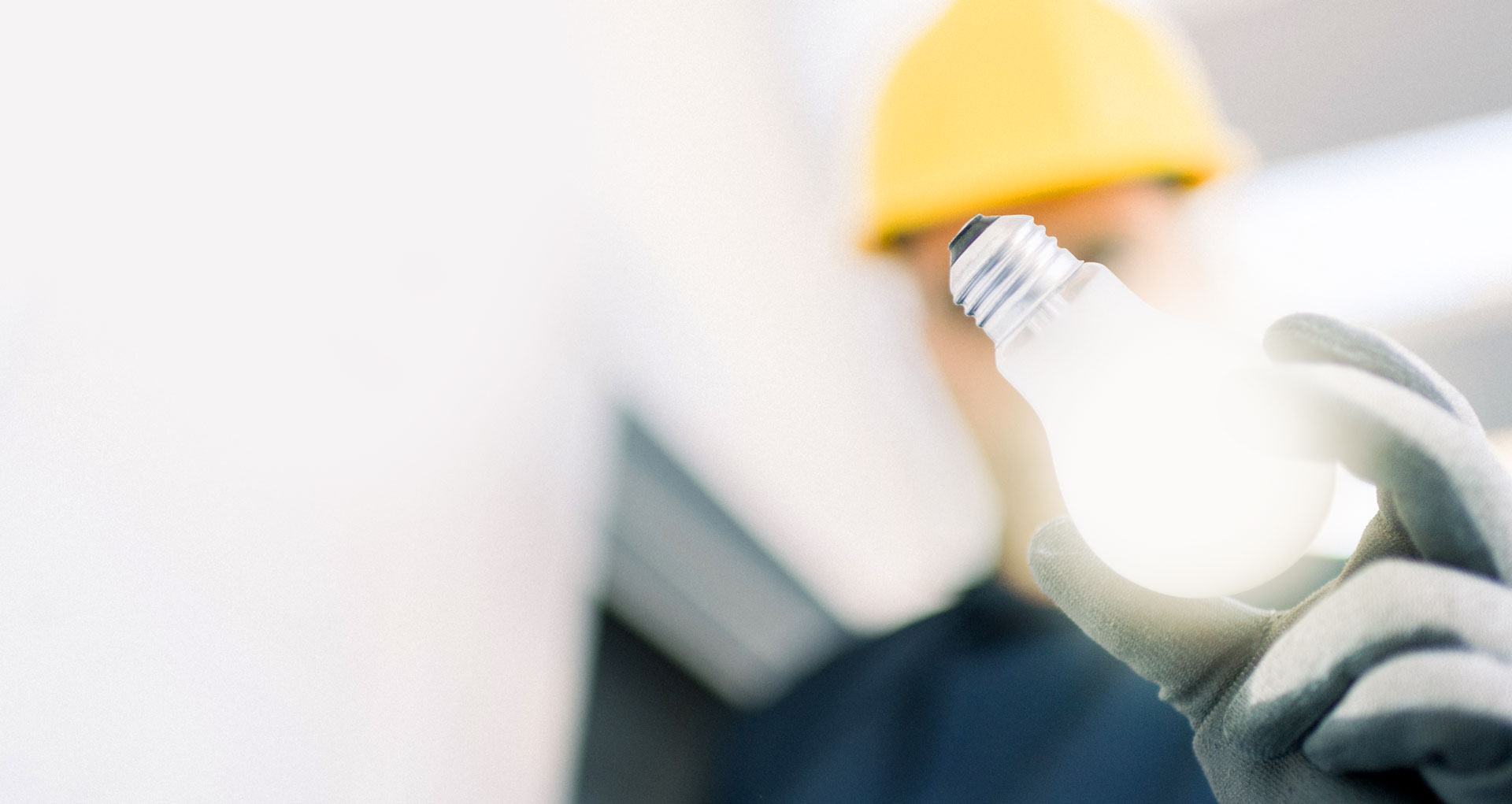 WHAT IS NOT COVERED IN THIS WARRANTY: EXCLUSIONS
Damages or Related Failures:
This Warranty does not cover damages or failures caused by acts of God or as a result of any abuse, misuse, abnormal use, or use in violation of any applicable standard, code, and/or instructions for use in installations, including, but not limited to, those contained in the National Electrical Code, the standard for Safety of Underwriters Laboratory, Inc., Standards for the International Electrotechnical Commission, and the Standards for the American National Standards Institute. LEDGLI reserves the right to examine any Products and/or accessories to determine the cause of failure and patterns of usage. The date of the purchase and installation of the Product must be verified in order to validate the applicable Warranty period or the Product when a Warranty claim is made. If the Product purchase date can not be validated, the Product's own date code will be used to establish the applicable Warranty Period for the Product.
Abuse and\or Misuse:
Product defects or damage that result from: (a) improper operation, improper installation, improper storage, general or specific misuse or abuse, accident or neglect; (b) contact with liquids, water, rain, extreme humidity, dirt or the like, damage caused by animals or insects, extreme heat, or other extreme environmental conditions; (c) Product or accessory subjected to abnormal usage or conditions to; or (d) other acts which are not the fault of LEDGLI or Product Design specifications are excluded from this warranty coverage.
Use of Non-Merchantable fixtures:
Defects or damage that results from the use of non-merchantable lighting fixtures is excluded from this warranty coverage.
Unauthorized Service or Modification: Defects or damages resulting from service, testing, adjustment, installation, maintenance, alteration, including without limitation, modifications of any type by someone other than LEDGLI, are specifically excluded from this Warranty coverage.
Altered Products:
Products or Accessories with (a) serial numbers or date tags that have been removed, altered, obliterated, or otherwise unreadable; (b) broken tubes or bulbs that show evidence of tampering and/or disassembly; (c) mismatched Product serial numbers are excluded from this warranty coverage.
What Other Limitations Are There?
ANY IMPLIED WARRANTIES, INCLUDING WITHOUT LIMITATION ANY IMPLIED WARRANTIES OF MERCHANTABILITY AND/OR FITNESS FOR A PARTICULAR PURPOSE, SHALL BE LIMITED TO THE DURATION OF THIS LIMITED WARRANTY. OTHERWISE, THE REPAIR OR REPLACEMENT AS PROVIDED UNDER THIS EXPRESS LIMITED WARRANTY IS THE EXCLUSIVE REMEDY OF THE PURCHASER, AND IS PROVIDED IN LIEU OF ALL OTHER WARRANTIES, EXPRESS OR IMPLIED. IN NO EVENT SHALL LEDGLI BE LIABLE, WHETHER IN CONTRACT OR IN TORT (INCLUDING NEGLIGENCE) FOR DAMAGES IN EXCESS OF THE PURCHASE PRICE OF THE PRODUCT, OR ANY AND ALL INDIRECT, INCIDENTAL, SPECIAL, AND/OR CONSEQUENTIAL DAMAGES OF ANY KIND, AND/OR LOSS OF REVENUE AND/OR PROFITS, LOSS OF BUSINESS, AND/OR OTHER FINANCIAL LOSS ARISING OUT OF AND/OR IN CONNECTION WITH THE ABILITY OR INABILITY TO USE THE PRODUCTS, TO THE FULL EXTENT THAT THESE DAMAGES, OR THE LIKE, MAY BE DISCLAIMED BY LAW.
Some states and jurisdictions do not allow the limitation or exclusion of incidental or consequential damages or limitation on the time length of an implied warranty, so the above limitations or exclusions may not apply to Purchaser. This Warranty gives Purchaser specific legal rights, and Purchaser may also have other rights that vary from state to state or from one jurisdiction to another.
In all cases, the laws of the state of Idaho shall apply to the interpretation and/or enforcement of the terms, conditions, limitations, remedies, and provisions of this Warranty.
Laws in the United States and other countries preserve for LEDGLI certain exclusive rights for issued and/or patented, trademarked Products and/or copyrighted information. No other use of the Product is permitted by the Purchaser, its agents, clients, customers, those acting on behalf of Purchaser, or at the request of Purchaser, Purchaser's successors, designees, and/or assigns, including without limitation, the disassembly or transfer of such Products.
The foregoing Warranty provisions constitute the sole and exclusive remedy of the Purchaser and the sole liability for LEDGLI.
NO WARRANTY OF MERCHANTABILITY OR FITNESS FOR A PARTICULAR PURPOSE IS MADE OR IMPLIED IN THIS LIMITED WARRANTY.
LEDGLI will honor and remedy, according to the terms and conditions of this Limited Warranty as set forth above, all valid Warranty claims made by the Original Purchaser.
Address
2629 East Jensen Ave
Fresno, CA 93706
Email
info@ledgreenlightint.com