LED
GREEN

Light International
Providing the most Advanced LED Lighting and Controls Products in the Lighting Industry !
LED Green Light International is a 13 Year old LED Lighting Technology and Design Company.
We have been designing commercial LED lighting solutions longer than any other company in the Lighting Industry, and we have a complete line of commercial LED products to serve our clients' complete illumination needs !
"Lighting-as-a-Service" - No Capital Investment Required!
"Lighting-as-a-Service" - No Installation Costs!
"Lighting-as-a-Service" - No Maintenance Costs over a 10 Year Period!
We Install and Service our Advanced Lighting and Controls Products
Assured Savings ... and ... our Customers keep the Rebates and Incentives!
"Lighting-as-a-Service" - No Personal or Corporate Guarantees Required

About Us – why we are
simply the best choice for your LED Lighting needs 
At LED Green Light International, we understand that LED lighting is the foundation of energy efficient, environmentally responsible and sustainable lighting technology.
That's why we design and market the most innovative and advanced LED lighting solutions for our customers – encouraging them to "go green" using advanced LED and Controls Products for every possible lighting application.
Simply stated, LED Green Light International's goal is to:
"Design, manufacture and provide to Customers the most advanced, highest quality, and most sustainable LED Lighting and Controls Products and Services available in the Lighting Industry."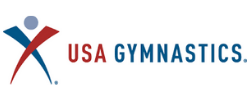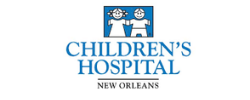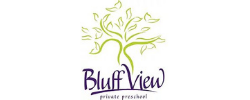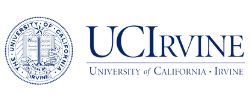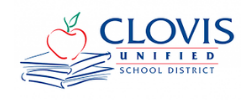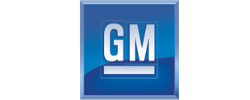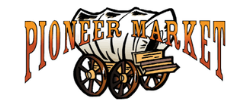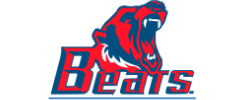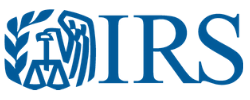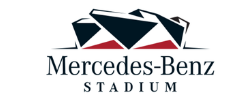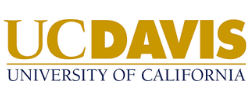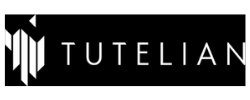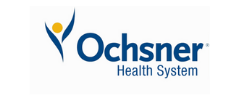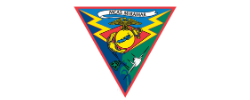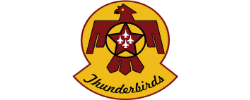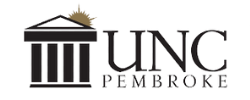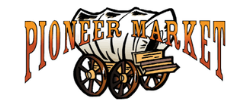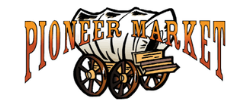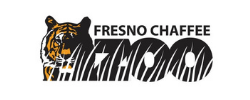 Address
2629 East Jensen Ave
Fresno, CA 93706
Email
info@ledgreenlightint.com