About Us
At LED Green Light International ("LEDGLI"), our goal is to produce the finest quality LED Lighting Products available anywhere … as close as possible to natural Sunlight on a clear 'blue-sky' day !!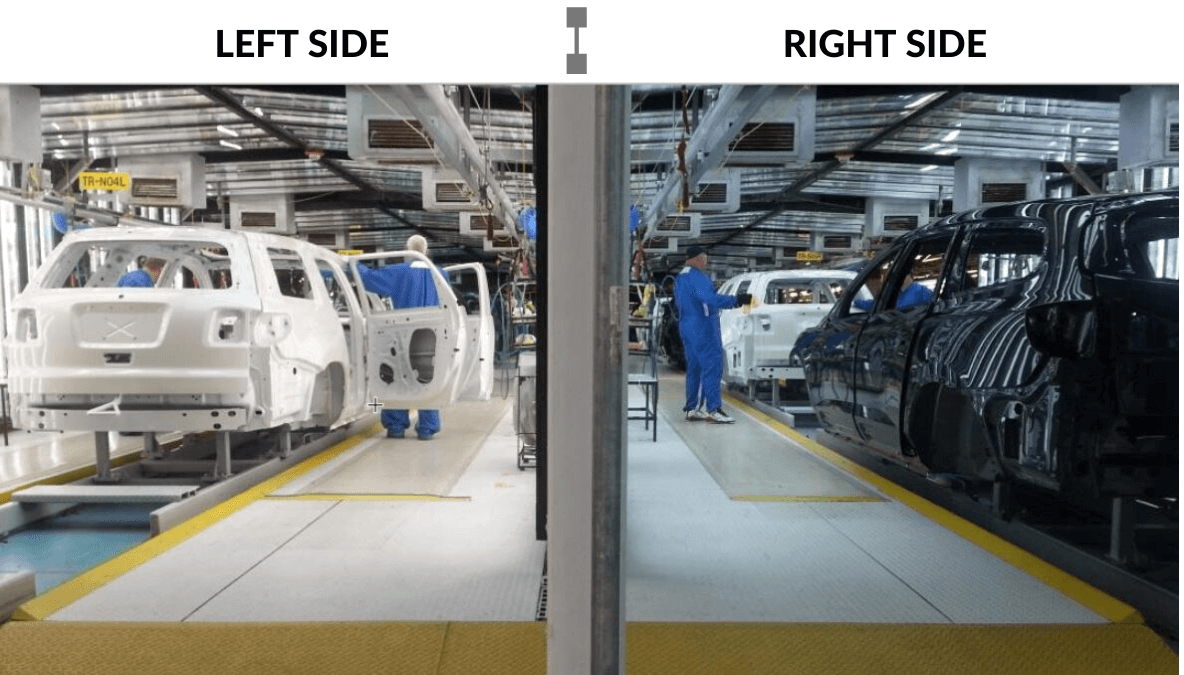 Providing LED Lights Services Since 2008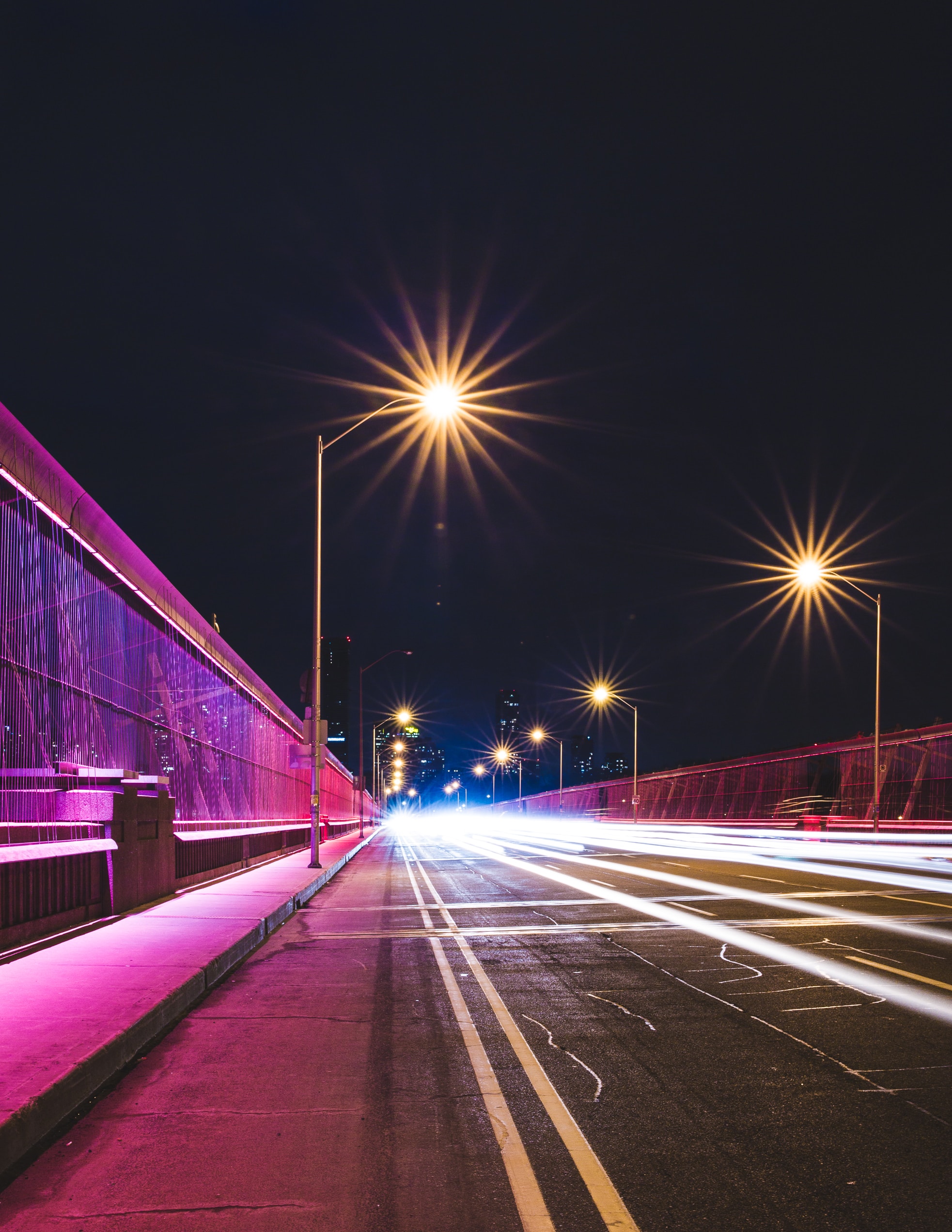 LED Green Light International ("LEDGLI") – a US Company that designs and manufactures a full line of the most advanced LED lighting products available in the lighting industry, as well as designing custom LED lighting products that meet the requirements specified by LEDGLI's Customers. LEDGLI's Lighting and Controls products also provide the most advanced 'Bluetooth Mesh' and 'IOT' enabled lighting controls available today in the lighting industry.
Founded in 2008, LED Green Light International ('LEDGLI') is an innovative US Company continually engaged in the design and manufacture of 'leading-edge' LED Lighting products that are quite simply the highest quality and highest Efficacy (95+ CRI at 155+ Lumens per Watt), longest lasting and most sustainable LED Lighting Products available – offering LEDGLI's Customers a Non-Prorated 10 Year Warranty – which is the best and most comprehensive warranty offered in the Lighting Industry today.
At LED Green Light International, we understand that LED lighting is the bedrock for environmentally responsible and sustainable lighting technology available.
That's why we design and market innovative LED lighting solutions and encourage our customers to "go green" by using the most advanced LEDs available for every possible lighting application.
With this philosophical underpinning, LED Green Light International's specific mission is to:
"Design and market the highest quality and most energy efficient LED Lighting products and services"
We have developed the most advanced T8 LED fluorescent tube retrofit lighting systems in the world.
LED Green Light International's patented Technology allows LED Green Light to offer the Lighting Industry's leading Non-Prorated, full-replacement, 10 Year Warranty (120,000+ operating hours).
Our industry-leading solid-state LED retrofit/replacement products are designed for the commercial, educational, government and industrial market sectors. They dramatically improve the quality of lighting (95+ CRI @ 155+ Lumens Per Watt), which result in  substantial returns on your lighting investment through dramatically reduced lighting energy, maintenance and replacement costs (featuring a 10 Year Non-Prorated Warranty).
Our Mission
"Design and market the highest quality LED Lighting products and services"
'
LED Green Light International has been involved with designing LED lighting products since 2007 when the LED lighting industry was still in its infancy. LEDGLI designs its own customized LED chips to guarantee the consistent quality and performance of a high 95+ Color Rendering Index (CRI) at the highest level of Efficacy (155+ Lumens per Watt @ 95+ CRI), delivering best full spectrum true color results (a very close equivalent of colors seen under natural sunlight). The minimal heat from  LEDGLI's LEDs allows for a much longer longer performance life (120,00+ operating hours), which allows LEDGLI to offer customers a complete non-prorated 10-year warranty on the entire fixture, while competitors only offer a shorter and prorated limited warranty.
'
In general terms, CRI is a measure of a light source's ability to show object colors "realistically" or "naturally" compared to a familiar reference source, such as outside natural daylight. Along with the usual efficiency and longevity benefits offered by standard LEDs, LEDGLI's high 95+ CRI lights also provide a 'professional' level of color accuracy – in the past usually provided only for photographers, art galleries, or museums. Many of LEDGLI's LED lighting Products actually measure at 97 and 98 CRI (LED Tube Lamps, Retrofit Troffers, and new Troffer Fixtures). As context regarding CRI, a measurement of '100' represents the maximum CRI value possible. The lower CRI values of almost all non-LEDGLI LED lighting products indicate that some colors will appear 'unnatural' or otherwise display 'distorted and false' colors when illuminated by a low CRI lamp compared to what they would look like under natural daylight conditions.
The first of the many benefits of LEDGLI's high CRI lighting is the additional energy savings achieved. Independent studies have confirmed that people occupied interior artificially lit spaces can get the same amount of perceived light using 20% less wattage when using 95+ high CRI lighting. This means that after saving a typical 70+% reduction of energy consumption by replacing typical existing fluorescent lighting in an office or commercial environment, there is still an additional 20% in energy savings available for LEDGLI customers in monthly energy costs just by using LEDGLI's advanced 95+ High CRI LED lighting products and advanced lighting controls – which offer a fully configurable and linear dimming capability the capability to customize the lighting available for any interior or exterior lighting requirements (including the creation, reuse, and sharing of many types of 'Lighting Scenes').
A second benefit to people of high CRI LEDGLI lighting is the very positive impact of circadian rhythm enhancement on the people exposed to the light. Studies have confirmed that people are happier, have more energy and are more productive working under high CRI lighting. This proven physiological creates better health and wellness for everyone – as well as the opportunity for increased capability for people using 95+ High CRI lighting to focus, learn and be more productive.
A third commercial benefit of high CRI is the increase in commercial retail sales volume. Studies have confirmed that customers buy more products when the color on the packaging appears more natural and vivid, providing them with a much more authentic and realistic to see the true colors and appearance of the products available for their purchasing consideration. These third party studies have shown that overall sales can increase by up to 15% simply by using much higher quality 95+ CRI lighting.
Address
2629 East Jensen Ave
Fresno, CA 93706
Email
info@ledgreenlightint.com