Lighting-as-a-Service – "LaaS"
LED Green Light's "Lighting-as-a-Service" (LAAS) program requires no up-front or subsequent Capital Expenditure from Customers. This means that LaaS program has eliminated the primary financial obstacle for commercial, educational, government, municipal and industrial Customers that prevents them from converting all of their existing high-cost, poor quality, and energy inefficient lighting systems to LEDGLI's advanced energy-efficient LED lighting systems with our "Lighting-as-a-Service" (LAAS) program. The LEDGLI LAAS program is a simple and excellent opportunity for Customers greatly improve the lighting at all of the facilities, substantially reduce their total energy consumption, reduce their monthly lighting expenses, improve their cash flow and increase their overall bottom line. The LaaS program provides LEDGLI's Customers with a true No Capital Investment Required opportunity to convert all of their facilities now to advanced LEDGLI LED Lighting and Controls! 
Lighting-as-a-Service Key Benefits

No Capital Investment
The LaaS Program pays for the entire LED lighting conversion – including all Lighting and Controls Products and Installation – resulting in a zero Capital Expenditure on the part of the LEDGLI Customer.
No Credit Check Required
The LaaS Program requires no personal credit checks. Customers simply provide 2 years of their Company's P&L and Balance Sheet for review and approval.

No Personal or Corporate Guarantees
Since LaaS is a true service offering, an expense rather than an asset purchase, there is no loan or lease of assets involved – as well as no personal or corporate guarantees required.
Service and Maintenance
Throughout the typical 10 year term, the LaaS Program maintains and services the equipment – eliminating all current and future lighting related maintenance or labor cost during the LaaS Program period.
Energy Use Reduction and Cost Savings
The LaaS Program installs LEDGLI's most advanced Lighting and Controls products that typically reduce a Customer's energy use and energy costs by 70+ % .
Convert to Customer Asset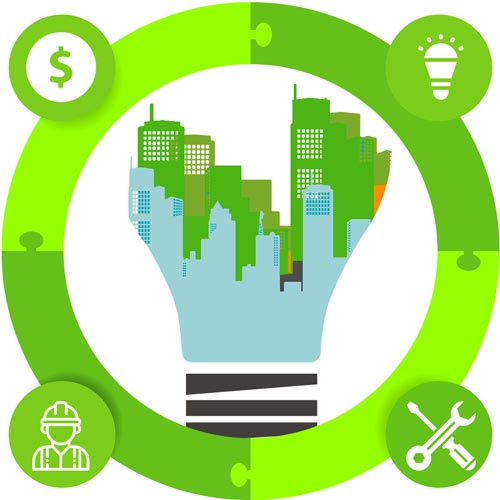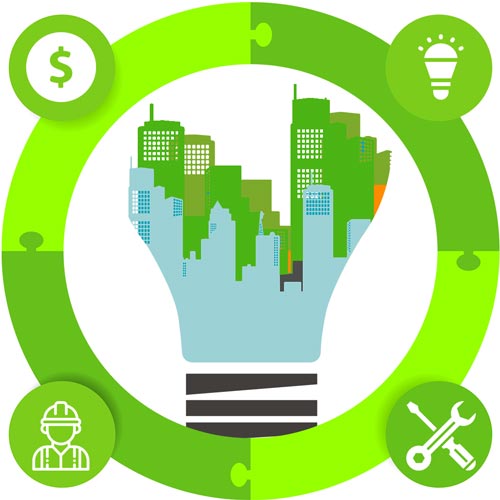 Lighting-as-a-Service gives the Customer a customized (to meet their needs), complete (including all Interior and Exterior Lighting), and highly advanced high-quality (95+ CRI)  lighting system. All aspects of the maintenance, repairs, and monitoring of the LaaS provided advanced Lighting and Controls technology's performance are included in the Customer's LaaS simple monthly service payment. Lighting-as-a-Service is an inclusive and streamlined method for companies and organizations of any type to install LEDGLI's highly advanced and exceptionally energy-efficient LED Lighting and Controls systems. While still available for the purposes of purchasing lighting as an asset, traditional financing methods like commercial loans and capital leases are simply not required.
At the end of the typical 10 Year LaaS Program period, LEDGLI's Customers are provided the option to convert the LaaS Lighting and Controls products installed at their facilities to an asset which they will then own.  The LaaS conversion process to asset belonging to the Customer is a simple title change requiring only an exceptionally small document processing fee.
All of LEDGLI advanced LED Lighting Products provided under the LEDGLI LaaS Program have operational life spans of 120,000+ hours … which means that even at the end of a typical 10 year LaaS period, the LEDGLI Lighting products converted to an asset for the Customer will still have a long operational life span remaining … making them a valuable asset received for virtually no cost by the LaaS customer that decides to exercise this LaaS Program option.    
Get New, Better Equipment – At No Risk

A simple monthly payment allows you to adopt the best new energy-efficient technologies for $ 0 (zero) down and no hidden fees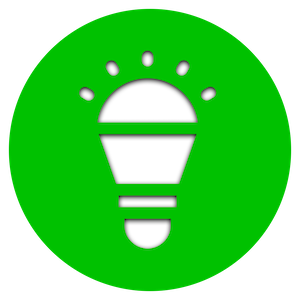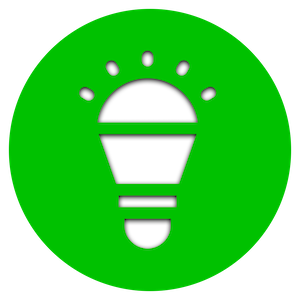 LED Green Light ensures that your technology works through the entire contract term.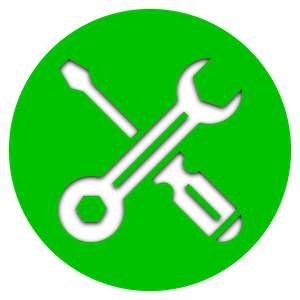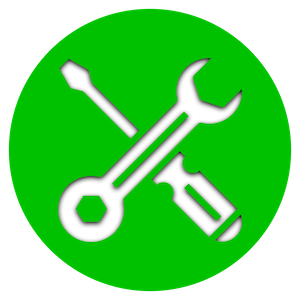 Experts in cutting edge technology design and install a comprehensive solution that's tailored to your space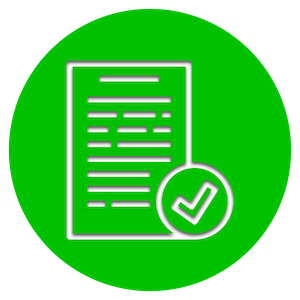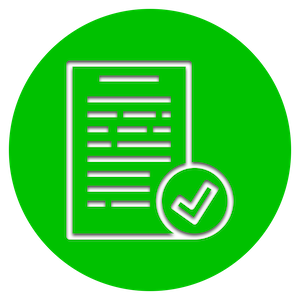 F100% Adoption 
Immediately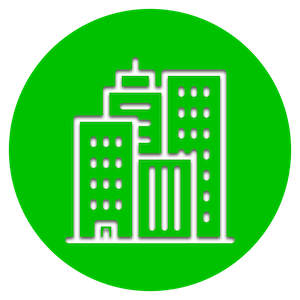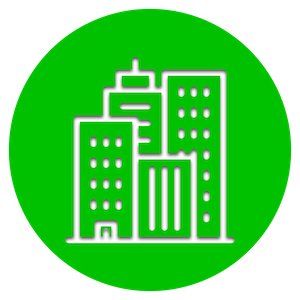 LAAS
No more pilots necessary! Lighting-as-a-Service is the ideal strategy for rapid adoption of the best technology across all of your portfolio. With customized solutions for each facility and guaranteed performance, there's no reason to wait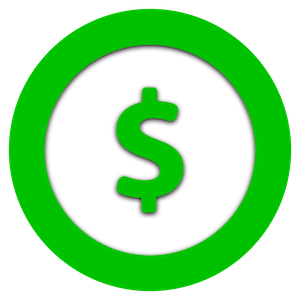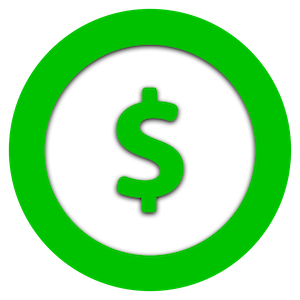 Cash in your pocket
Put cash in your pocket each month while meeting your organization's energy conservation goals faster than ever before. Upgrade today and start saving!
Address
2629 East Jensen Ave
Fresno, CA 93706
Email
info@ledgreenlightint.com